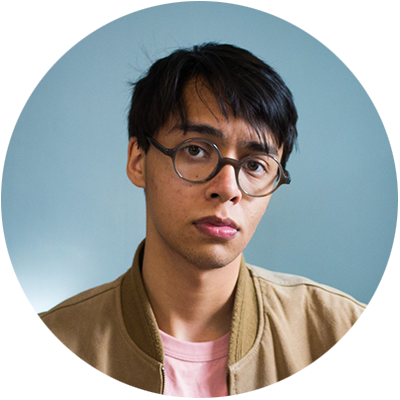 Heyy what's up I'm a Swedish animation man
I alternate between a bunch of different art forms but my primary thing is animation. I handle every step of animation production on my own, from visual development and storyboards to finished product including VA/audio/music. I also have experience in directing and compositing for larger team projects as well as 3D modeling/animation, live action filmmaking and light programming.
If you think I'd be a good fit for one of your projects, contact me at
eric@makebabi.es
!
TOOLS:
Everything Adobe, Clip Studio Paint, Procreate
Languages

:
Swedish (Native), English (Native), Japanese (Conversational)